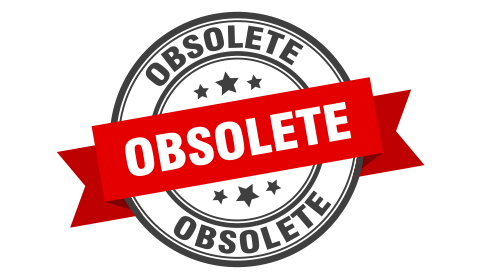 nVent Hoffman Obsolescence Notification for T-Series Air Conditioners
This letter is to notify you that the T29, T43, T50 and T53 air conditioner units (T-Series, bulletin MCL) manufactured by nVent HOFFMAN will be fully discontinued as of June 1, 2023. The final day these items will be available for purchase is March 15, 2023.
The T-Series AC unit has served the market for years and Hoffman understands the value it has provided to the industry. However, nVent HOFFMAN's current closed loop air conditioner portfolio contains a wide selection of similar alternatives.
Alternative Products:
SpectraCool G-Series or SpectraCool Narrow N-Series Air Conditioner units would be an excellent alternative and when you are ready to update your existing air conditioner units, we will help you select the correct conversion for your needs and application.
For more information visit the web pages listed below or contact Sales@cescoelectrical.com.